From renewal negotiation, advice on benefit design, and being a silent business partner, we create a better than average benefits package to retain talented employees on your team.
Our team has decades of experience in the industry.  The ultimate professional consultant agency that is privately owned and here to help you realize your employee engagement objectives and be a long-term satisfied customer.
Empowering our clients with the tools and education necessary to know the decisions they make with their benefits are the right ones.  We advise and instruct on all phases of the employee benefits cycle.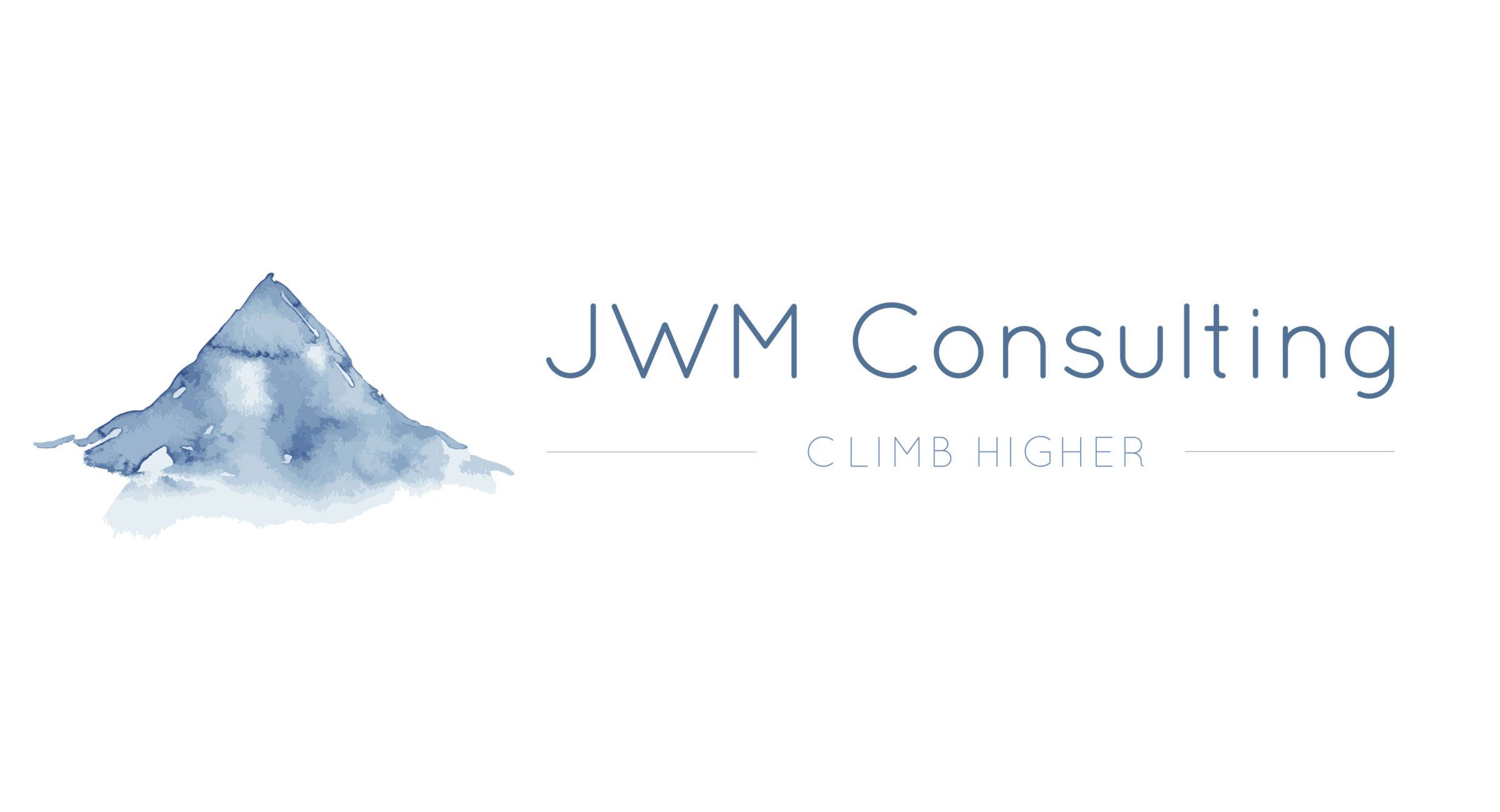 "Tell me and I forget, teach me and I may remember, involve me and I learn." - Benjamin Franklin
We would love to hear from you.
Office Address:
1903 N. Harrison Ave
Suite 200
Cary NC 27513
Office Phone:
919-635-8533
Email: